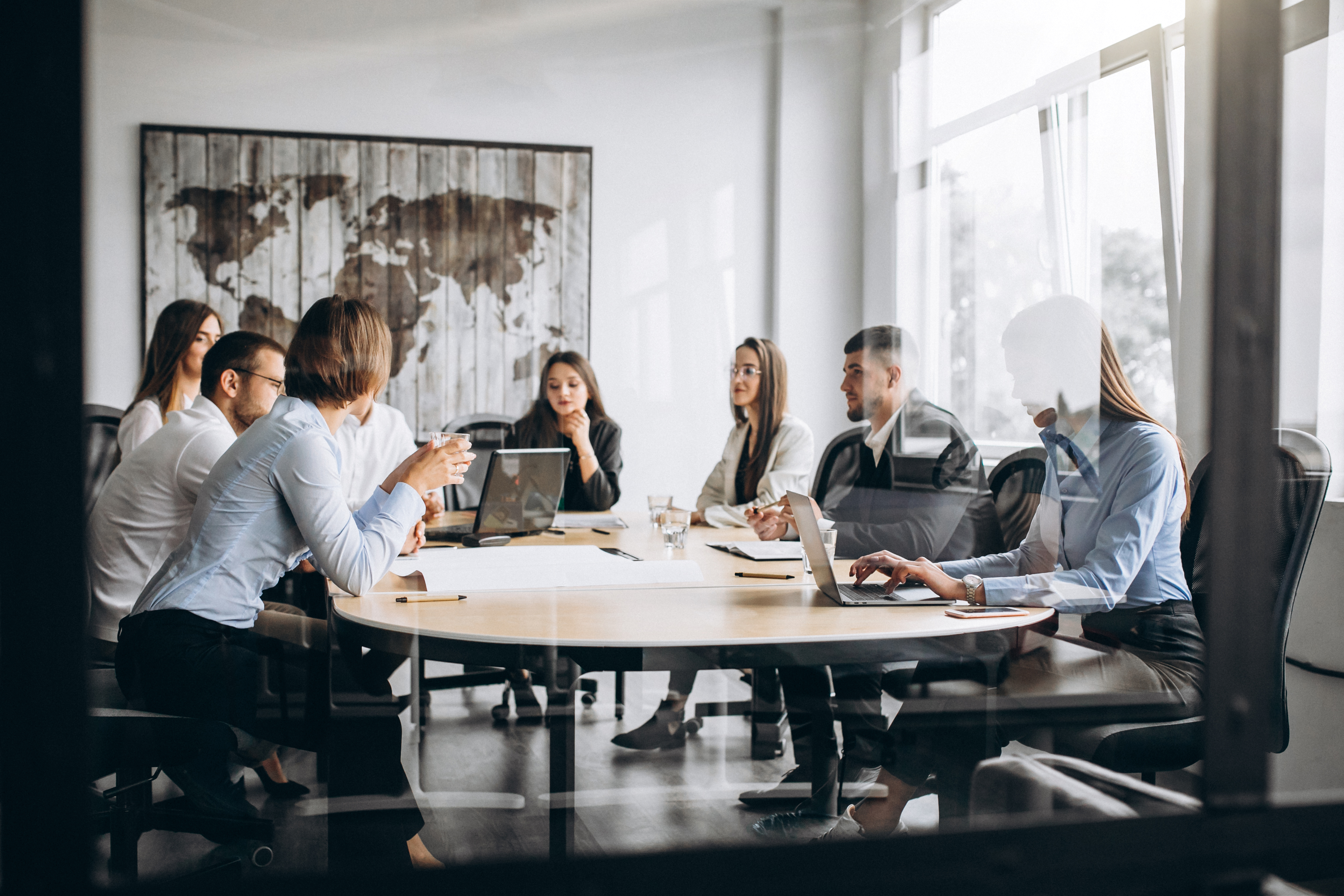 Our Set-Up
KMM's business is streamlined to two divisions – Domestic Market and International Market.
The bulk of KMM's business in the Domestic Market focuses on four business areas which are retail, food service, industrial and key accounts.
As KMM's business expanded overseas, the International Business team was formed in August 2015 to handle the global export business. As well as servicing the foreign clients, the team also aims to establish KMM's presence in the global market through an exemplary trading and distributorship business model with its international business partners.
Our Brands
Foods brands

Our Business Areas

Consumer
Wide ranges of FMCG food and non-food products are available in smaller packs in the retail markets.

Food Services
We service all hospitality establishments nationwide, including hotels, restaurants, institutions, cafes, bakery and fast-food restaurants.

Wholesale
We are well-positioned to be your wholesale partner. You can make a bulk purchase from us!

Industrial
Our industrial sales team assists manufacturer business partners in their new product development.

Distribution
We handle all global export business as well as own brand exposure and presence in overseas arena.